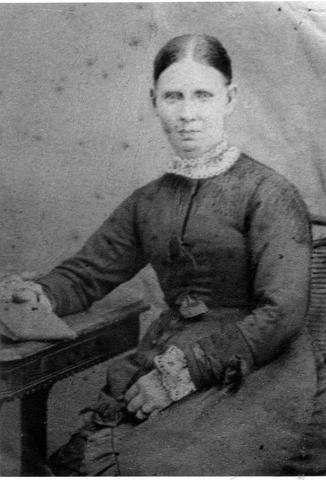 New things are coming down the pipe, and with the little bit of downtime that I have, I figured it's a good time to tell you both about it.
First, if you ordered the last two Goat Eater releases by Fecalove & Tim the Band, your order is off to the post just as soon as I have a day off.
Coming up soon are two more contrasting releases. This time we're treading into doom territory. Even though I swore that I'd never release anything metal, I'm going back on my word because this album is just so damn good.
Persistence in Mourning
will be releasing
"A Tongue of Bone"
on Goat Eater and I'm very pleased to say that It is a grim and disgusting chunk of sound that will hit you in the face like a brick covered in shit. As usual, there will be 93 copies made.
Going completely in the other direction,
"Dear Dad"
by
Nicholas Szczepanik
is, in my opinion, a drone masterpiece. This will be a split label release with
Basses Frequences
of France and will be in an edition of 200 copies.
In addition to this, we have two tapes coming out. I'll apologize in advance for them being very limited but we just didn't feel that they warranted a larger release, at this time.
The first tape is a C32 split with our very close friends of
The Psychic Fare
. I suggest checking out their latest release "Wet Wire. For me, this band is the true embodiment of contemporary psychedelia but, being from Humboldt County, they'd surly have an advantage over most. Some of you might remember
Bandon Taylor
and
Brian Fulmer
from one of the very first
Holy Mountain
releases by
Plague Lounge
, or maybe you don't. The Hoor-paar-Kraat track is straight absurdity, with no apologies for a lack of lucidity. Right now these are being dubbed, by hand. We're looking at an edition of around 50.
The second, also a C32 tape, is a very special Hoor-paar-Kraat release, made to celebrate the life of someone no longer with us. "For Carroll" is comprised of two ultra minimal, barely there, pieces of sound. We will be releasing this in a much smaller edition of around 20 or so.
Of course it goes without saying that all of these will be hand packaged by me.
The
"Eureka Tapes" (The Complete Recordings)
have been mastered by
Kris Lapke
(
Alberech
&
Ash Pool
) and will be on their way to Joe at
Small-Doses
and Jerome at
Basses Frequences
, as they are the fine folks who will be releasing the music as a 2CD set.
I think that's all I have to tell, at this time.
Thanks, both of you, for stopping by.
I O Pan
Anthony Mangicapra